Essence - live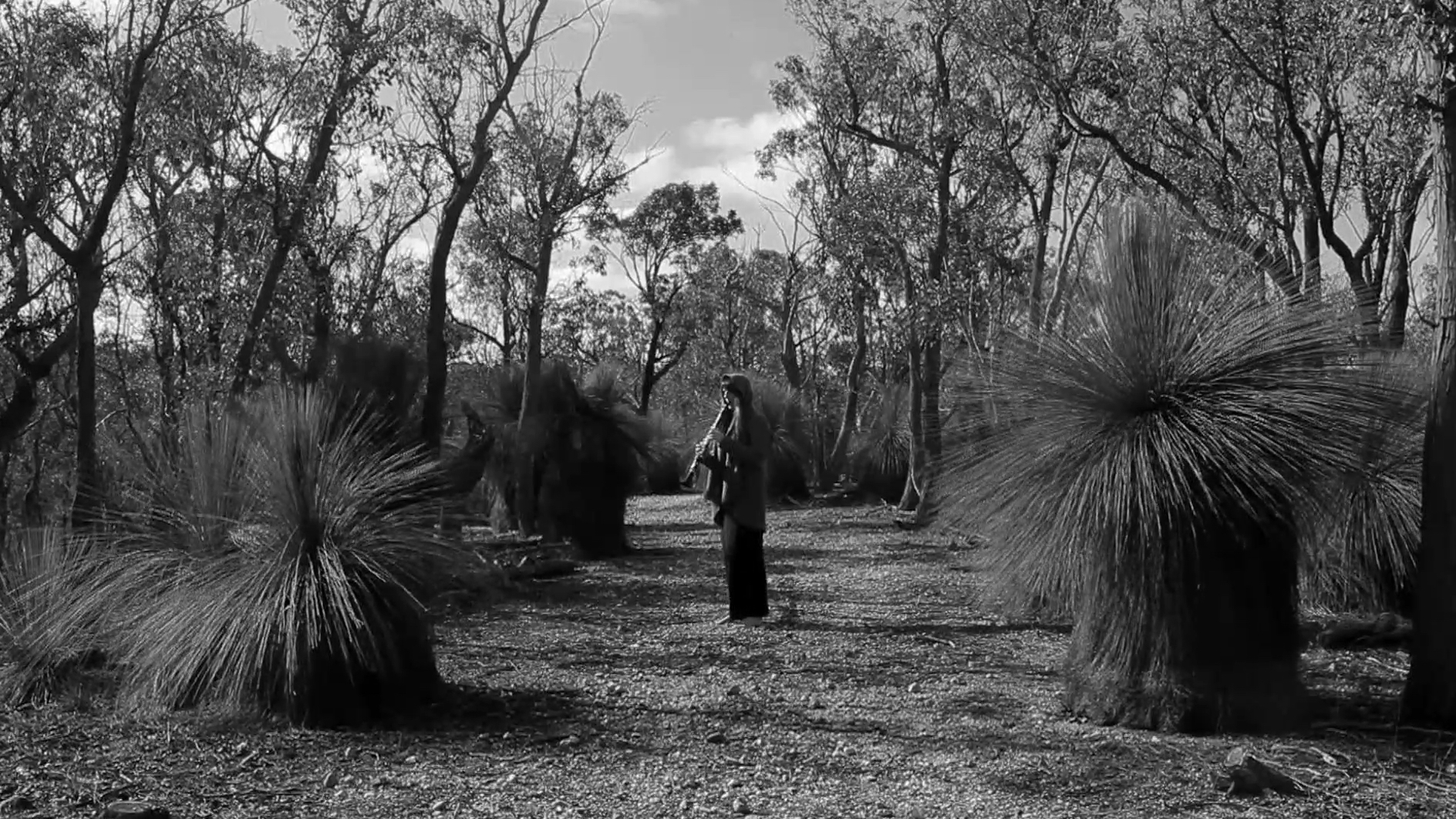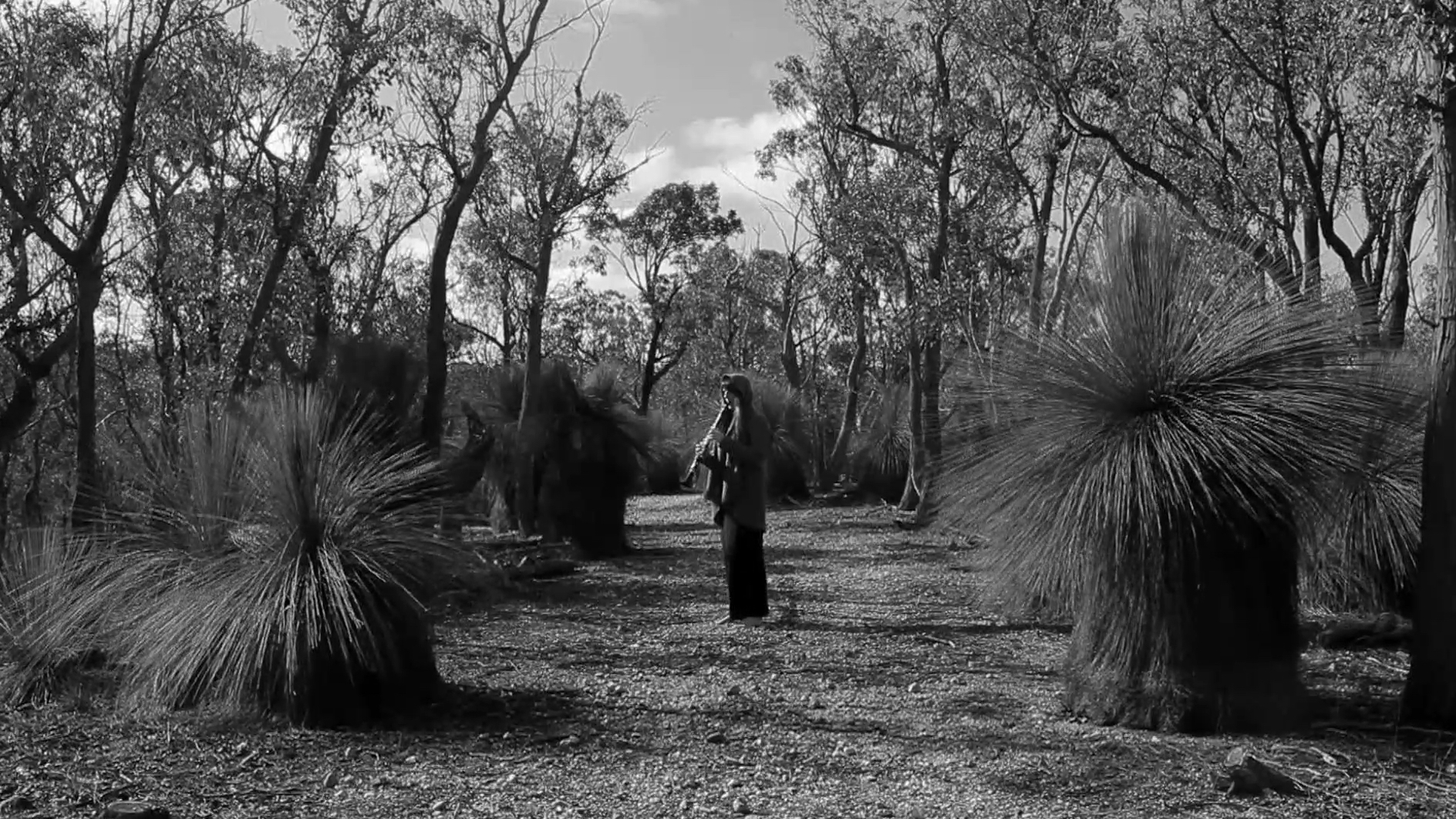 Essence - live
Essence was composed on-site throughout an arts residency at Boom Gallery in Geelong, Victoria, Australia.
The work utilises the performer's own improvised sounds from a variety of wind instruments that pulse and meander to set a basis for sonic exploration. The textural layers continue while the performer seeks to explore the essence of the sounds and their interaction within the space. Improvised lines meander and lead the listener on a journey that is unique to each performance.
Credits:
released February 20, 2015
Music composed and performed by Vicki Hallett.
Video by Marie Pangaud.